Best Russian Version 3 Color LED Backlit USB Wired Laptop PC Computer Keyboard Mouse Combos Professional 7 Buttons Gaming Mouse
Product Description:
Overview:
This is a new Gamer Keyboard Mouse Combos, Include one Gamer Keyboard and one Gamer Mouse.
It characterizes simple method and high performance-price ratio with the satisfied practice applications.
Tri-color backlit gamer keyboard is very fashion and simple to use.
This Gamer Keyboard Mouse Combos is very cheap and practical, it is the best gift for Game Lovers.
Note: Dear customers, we will send the English version by default, if you come from the Russian speaking countries, and want the keyboard to support Russian, please leave us a message, we will send you the russian keyboard letters stickers for free to support Russian, thanks!
Russian friend notice: Please fill in receiver's full name in the order.(first middle and last name )
3 Color Backlights Gaming Keyboard
Press FN + SL to switch the backlit color.
Press FN + PS to switch 3 color breathing.
Press FN + PB to switch single color breathing.
Press FN +up/down to adjust the brightness.
Product Features:
Buttons: 7 buttons with scroll wheel;
Intelligent connectivity, no need to code, plug & play;
Tracking systems: Optical;
Ultra-precise Scroll Wheel;
The Max DPI:5500DPI;
Optical technology works on most surfaces;
Ergonomically designed, long-term use without fatigue;
Switch Life: 5 million cycle;
Adjustable DPI Switch: 1000DPI / 1600DPI / 2400DPI / 3200DPI/ 5500DPI.
Comfortable feeling keyboard.
3 color LED backlight in one keyboard: red,blue and purple.
Laser engraving character.
Gaming main control IC
Carefully designed spacebar.
Completely waterproof.
Interface type:USB
Product Pictures: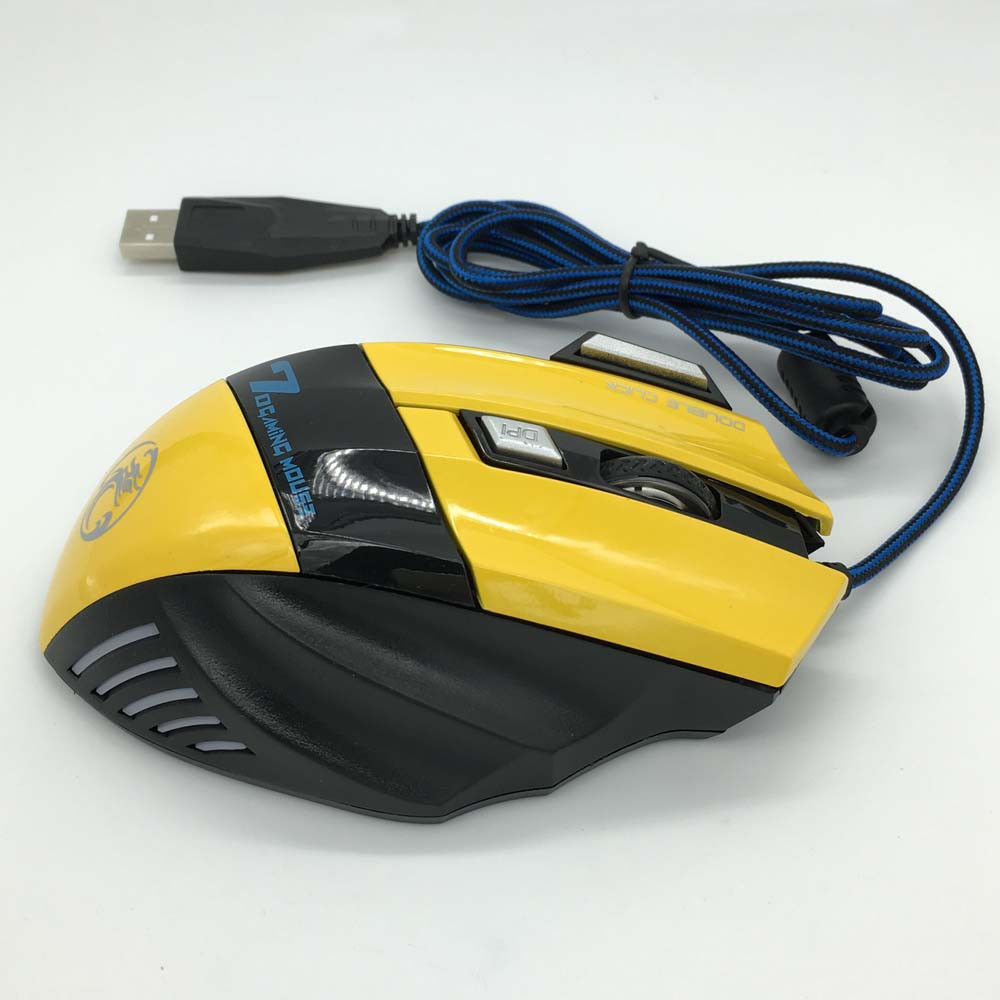 Packaging Details:
1 x Gaming Keyboard
1 x Gaming Mouse(without retail package)
package weight: 1.22kg
package size: 53cm x 23cm x 6cm
After-sales Service: